Flight Planner
154759
Operations Control Centre
Nadi
,
Western
November 23, 2021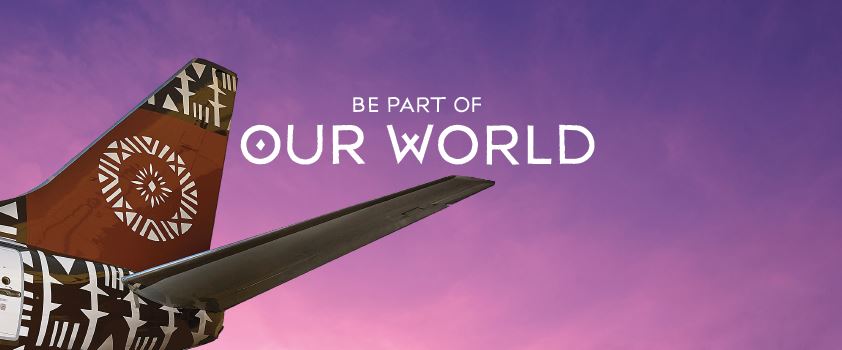 This role reports to the Manager Flight Planning and Load Control and is responsible for providing a legal (analyzing weather, NOTAMs, MEL/CDL, VA advisory, etc associated with the flight) and cost effective flight plans for all Fiji Airways and Fiji Link ATR flights to flight crew for verification in accordance with relevant manuals.
Ensure to maintain flight watch and promptly communicate any meteorological, aeronautical or NOTAM changes to crew for the affected flight. Maintain radio or ACARS communication with crew while doing Flight Watch.
Provides accurate, updated and timely meteorological, aeronautical and NOTAMs report for Flight Planning and flight watch purposes.

Facilitates accurate calculation of aircraft take-off and landing weight performance in ambient condition according to Regulatory and Company requirements.

Monitors Zero Fuel Weight changes and proactively prepares flight plan with ZFWT changes.

Ensures that aircraft minimum equipment requirements (MEL) and Configuration Deviation List (CDL) are adhered to at all times.

Produces flight plans that consider bad weather or for restricted flights in advance and inform all stakeholders of any payload restriction or tech stop requirements.

Assists with the best flight plan to recover from a disruption or to minimize passenger inconvenience. Seeks approval for High Speed Flight Plans.
QUALIFICATIONS, SKILLS & EXPERIENCE
Must have a Commercial Pilots License - Navigation, Air Law and Meteorology subjects

Pass in Year 12 / Form 6 with a passing mark in English is mandatory

Relevant Industry experience is an advantage
Applications are open to all Fiji citizens. Former employees of Fiji Airways or Fiji Link are welcome to apply. All shortlisted applicants will be contacted for next steps in the recruitment process.
Applications close on Tuesday, 30 November 2021