Senior Legal Counsel
151994
Legal
Nadi
,
Western
November 20, 2020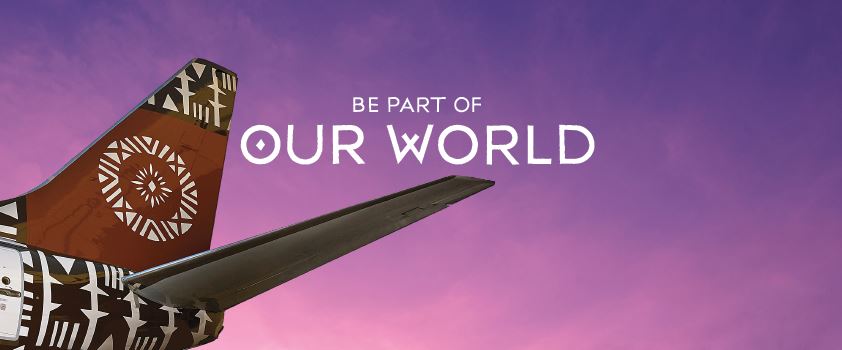 An exciting and challenging leadership opportunity exists for a driven and established legal practitioner with good commercial law experience, in particular in areas of Aviation, Litigation, Finance, Insurance, Employment, Industrial Relations and general corporate law.
As a key member of the in-house legal team, the Senior Legal Counsel will build relationships with all levels of management in order to have full visibility over all legal and commercial matters in projects and the day to day business, work independently in their assigned matters, and manage their own internal service clients.
Take full responsibility for progressing and discharging all matters assigned by the General Counsel and Company Secretary working under their general oversight.

Conduct relevant legal research and analysis.

Identify legal risks and recommend practical solutions.

Provide pragmatic advice and guidance to the business in relation to contracts and compliance.

Draft, review and assist in the negotiation of the full range of commercial contracts relevant to global airline operations.

Ensure that the Company's operations are conducted according to law and applicable Company policies.

Keep abreast of relevant legal developments and ensure compliance with applicable laws and regulations to minimise risk and avoid litigation.

Assist the General Counsel and Company Secretary with the management of the Company's litigation.

Communicate effectively with external counsel and instruct as necessary.

Work closely with and provide support to the General Counsel & Company Secretary

Collaborate with the business to achieve commercially and legally acceptable outcomes.

Provide briefing and education to all areas of the business on legal topics of particular interest and relevance.
Qualifications, Skills & Experience
A law degree (with strong academic results) and a current Fijian practicing certificate.

Minimum of 5 years post qualification experience.

Commercial law experience - experience in the following areas is preferable:

Aviation

Litigation

Finance

Insurance

Employment / Industrial Relations

General corporate

Strong written and oral communication skills.

Demonstrated experience in contract review, commercial drafting and negotiation.

Ability to identify and research complex multi-disciplinary legal issues.

Ability to manage competing demands and prioritise tight deadlines.

Willingness to take on tasks and share responsibilities, including those not ordinarily in your area of responsibility.

Confident to work independently, referring matters to the General Counsel & Company Secretary as required.

Ability to build effective working relationships with internal service clients.

Strong interpersonal skills and the willingness to work closely and collaboratively with other members of the legal team

Interest in and desire to learn about the airline business, industry and legal and regulatory framework.

Customer and service-oriented. Proactively consider and strive to meet the needs of internal and external service recipients.
Applications are open to all Fiji citizens. Former employees of Fiji Airways or Fiji Link are welcome to apply. Only shortlisted applicants will be contacted for next steps of the recruitment process.
Applications close on Saturday, 28 November 2020