ERP Administrator
151888
Engineering and Maintenance
Nadi
,
Western
November 20, 2020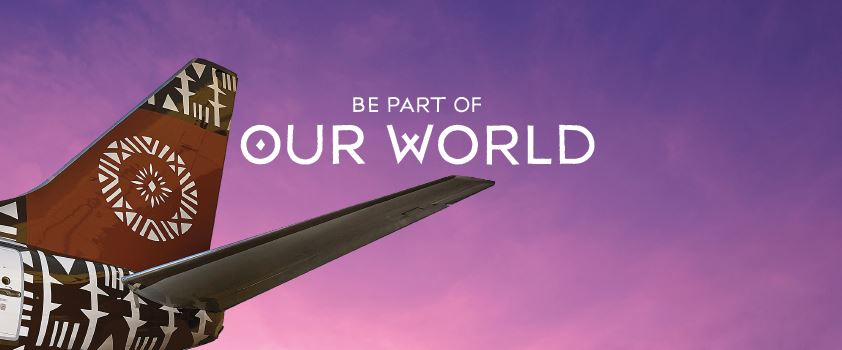 Enterprise Resource Planning System Administrator
An exciting opportunity exists for a results-oriented and dynamic individual who will be responsible for collaborating with all functional support leads, Fiji Airways' IT personnel, and vendor technical administrators to ensure successful development, on-going support and integration of the Fiji Airways' Engineering ERP System (AMOS).
Key Responsibilities
Lead the maintenance and upgrade of AMOS in collaboration with the Fiji Airways Information Technology department to review and carry out release, system and patches upgrades.

Coordinate projects to architect, implement or enhance, and test AMOS, where required to meet airline needs.

Perform configuration change management and testing activities to support the system architecture and integration between all applications.

Ensure day to day support and maintenance of business critical AMOS applications are maintained.

Ensure performance and reliability of AMOS by monitoring high availability and satisfactory response time.

Design reports, SQL queries, resolve application errors and implement the use of new AMOS features to suit requirements for the Engineering department.
Qualifications, Skills & Experience
Bachelor's Degree in Engineering, and Information Systems.

Two years of professional experience implementing and administering ERP applications.

SQL query application, knowledge and understanding.

Knowledge of commercial aviation processes and procedures; including regulatory requirements, would be of benefit.
Applications close on 28th November 2020