Fiji's National Carrier has a proud and rich tradition of creating unforgettable memories for our customers. We are an airline with a proud past and a bright future. At Fiji Airways we are passionate to be the best.
For an airline that was started by an acclaimed air navigator, inventor, airline manager, plantation baron and legislator, Fiji Airways has grown into Fiji's proud flag carrier.  From flying De Havilland Dragon Rapide in those days to the new Airbus 330-200 jets of today, the airline has truly come of age. It boasts a strong position within the region, and is often ranked among the region's top carriers.
In May 2012, the airline announced that it would reintroduce the name Fiji Airways to reinforce its role as the proud national airline of Fiji. Offering its customers brand new Airbus A330-200 aircraft and warm friendly Fijian service, Fiji Airways connects the islands of Fiji to the world and proudly welcomes visitors to its home. As our airline proudly returned to its roots as Fiji Airways, we embarked on a new and exciting chapter of our story.
We take you behind the scenes to meet some of our awesome employees and find out what it's like to be part of the team at Fiji Airways.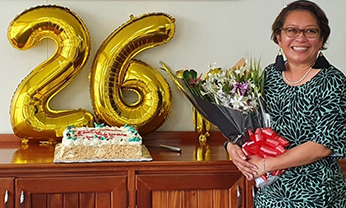 "26 years flew by quickly. It has been an honour to be part of our large FJ family. Always something new everyday, meeting new customers especially first time travellers and welcoming back familiar faces with travel back on...(most are surprised…
https://vacancy.fijiairways.com/wp-content/uploads/sites/7/2022/04/26-years-Cathy-Mausio.jpg
208
346
gayleen
https://vacancy.fijiairways.com/wp-content/uploads/sites/7/2016/05/fijiairways_cws_logo.png
gayleen
2022-04-06 20:39:57
2022-04-06 20:39:57
Vinaka Cathy | 26 Years!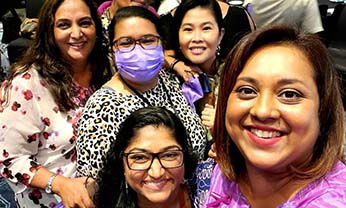 So grateful to be part of an organisation that celebrates its women and enables meaningful dialogue to make our workplace an even better place. The Sofitel Fiji ballroom was bathed in purple (with the exception of some rebels, no names) as 400…
https://vacancy.fijiairways.com/wp-content/uploads/sites/7/2022/03/iwd2022.jpg
208
346
gayleen
https://vacancy.fijiairways.com/wp-content/uploads/sites/7/2016/05/fijiairways_cws_logo.png
gayleen
2022-03-11 19:03:35
2022-03-11 19:03:35
International Women's Day 2022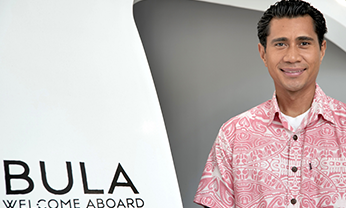 #CareerOpportunities | We have a number of opportunities available in IT, Engineering, Sales (AUS), Airport Operations and more. Keen to join #TeamFJ? We'd love to hear from you! Apply Online#FijiAirways #FijiLink #TeamFJ http://fijiairways.com/en-fj/our-careers…… Engineer-IT…
https://vacancy.fijiairways.com/wp-content/uploads/sites/7/2022/02/blog-bula-welcome-aboard.png
208
346
gayleen
https://vacancy.fijiairways.com/wp-content/uploads/sites/7/2016/05/fijiairways_cws_logo.png
gayleen
2022-02-23 09:14:03
2022-02-28 04:15:24
Keen to join #TeamFJ? 🇫🇯